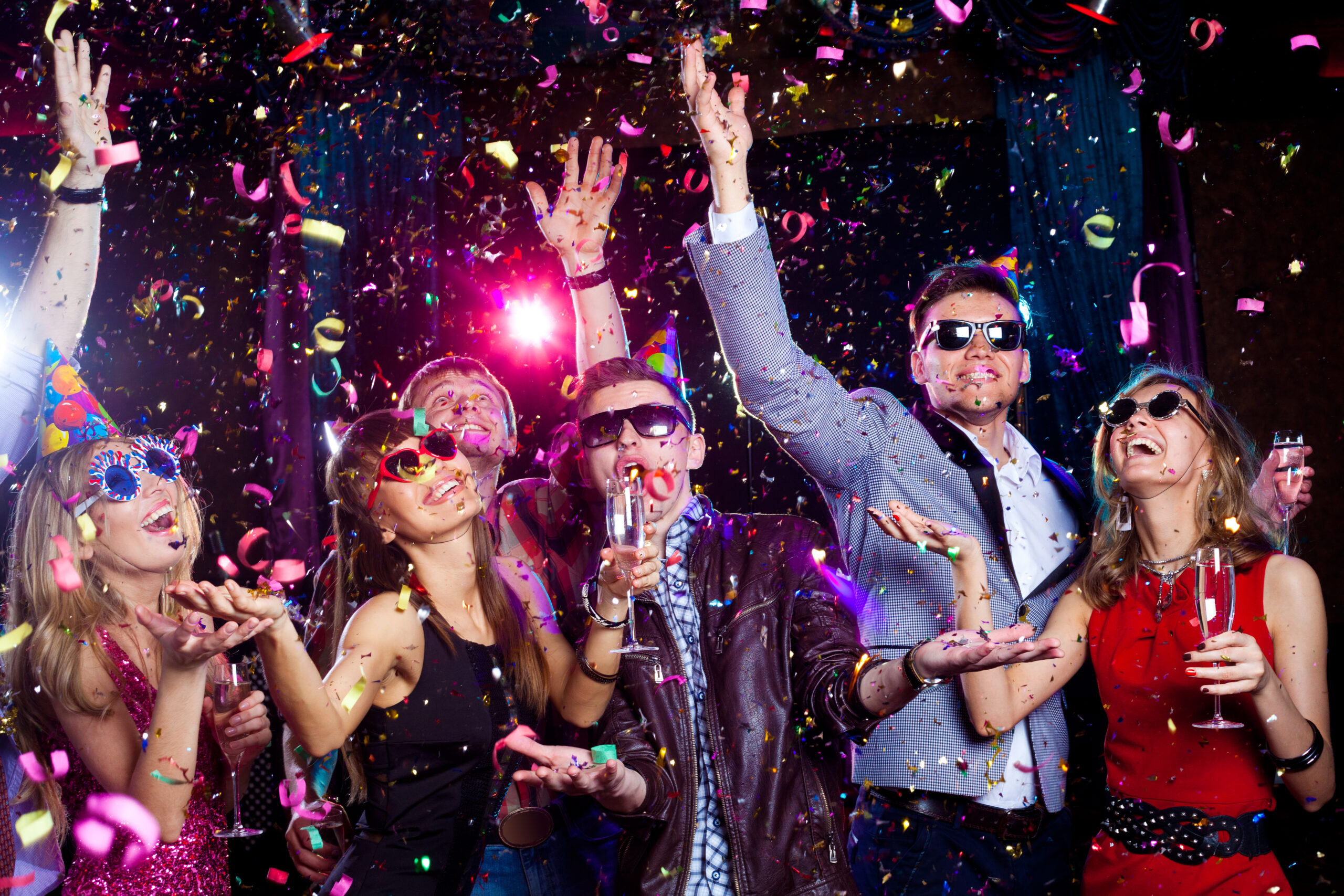 Original Nice New Years Eve Pub Crawl
When: At 20:00 – 21:00 and 21:00 – 22:00
Where: OZZ Hostel, 18 Rue Paganini, 06000 Nice, France
Price: € 49
Original Nice New Years Eve Pub Crawl
Join us for our NYE pub crawl in Nice. The best way to party on the biggest night of the year!
Free Shots Throughout The Night
Vip Club Entrance On Nice's Main Promenade
Professional Party Guides
And More
As the clock ticks towards midnight, navigate through the historic lanes of Nice, hopping from one exquisite pub to another. Each venue, from quaint taverns to chic bars, offers a unique French flair. Sample an array of sumptuous drinks, enjoy local delicacies, and immerse yourself in live music and dance. Let the vibrant ambiance uplift your spirits as you make unforgettable memories with old friends and new.
Join us in embracing the New Year with a toast under the starlit skies of Nice. Be captivated by the city's timeless beauty while relishing the warmth and joy of a delightful pub crawl. It's more than just a night of merrymaking – it's an experience of a lifetime, painting the first moments of the year with hues of happiness and adventure.
Book your spot now and prepare yourself for an unforgettable New Year's celebration in the heart of the Riviera, where every moment is a cherished memory and every street corner holds a story waiting to unfold. Cheers to new beginnings and a spectacular New Year's pub crawl in beautiful Nice!
The Original Pub Crawl Nice
We gather from Sunday evening at 20:00 – 21:00 and 21:00 – 22:00 by OZZ Hostel get introduced before kicking off another unforgettable night!
Join us on our Original New Year's Eve Nice Pub Crawls! Let the rhythm of the city and one of our excellent leaders guide you through a night you won't soon forget! After the sun sets on the boardwalk, the city transforms into a playground of music, and lively party. 
THE NICE PUB CRAWL IS A PERFECT WAY TO MEET PEOPLE, BOTH FELLOW TRAVELLERS, AND LOCALS, AND HAVE A GREAT TIME!
The nightly journey continues to three more authentic bars in the heart of Nice in France. If you didn't know how to dance before, by the end of the night you most definitely will! We end the night at a hand-selected nightclub, where we skip the line and enter as VIP-guests.
THE ORIGINAL Nice PUB CRAWL INCLUDES:
The Nice Pub Crawl takes you on an exciting journey of bar hopping, introducing you to a selection of different bars, so you get a full idea of the Nice scene. There will be some traditional French bars with live music and infectious rhythmic dance, some modern electronic bars, wild bars full of locals and of course, ending up at one of the hottest clubs the city has to offer with VIP and free entry. The lineup changes from day to day! You can always count on amazing drink specials, great company, and a few crazy stories from your night out in Nice.
For group booking or question, please email info@pubcrawlnice.com
-Participants must legally be over 18 years of age.
-Be Original Tours encourages responsible drinking and safety from all participants.
-A metro or bus ticket may be required.
-(Some clubs don't allow sandals or tank tops for guys)
WHAT TO EXPECT ON THE PUB CRAWL IN NICE:
– 4+ bars and clubs Local Nightlife guide
– One great Night Drinking Games
What to expect on the bar crawl Nice
4+ bars and clubs
Local Nightlife guide
One great Night
Drinking Games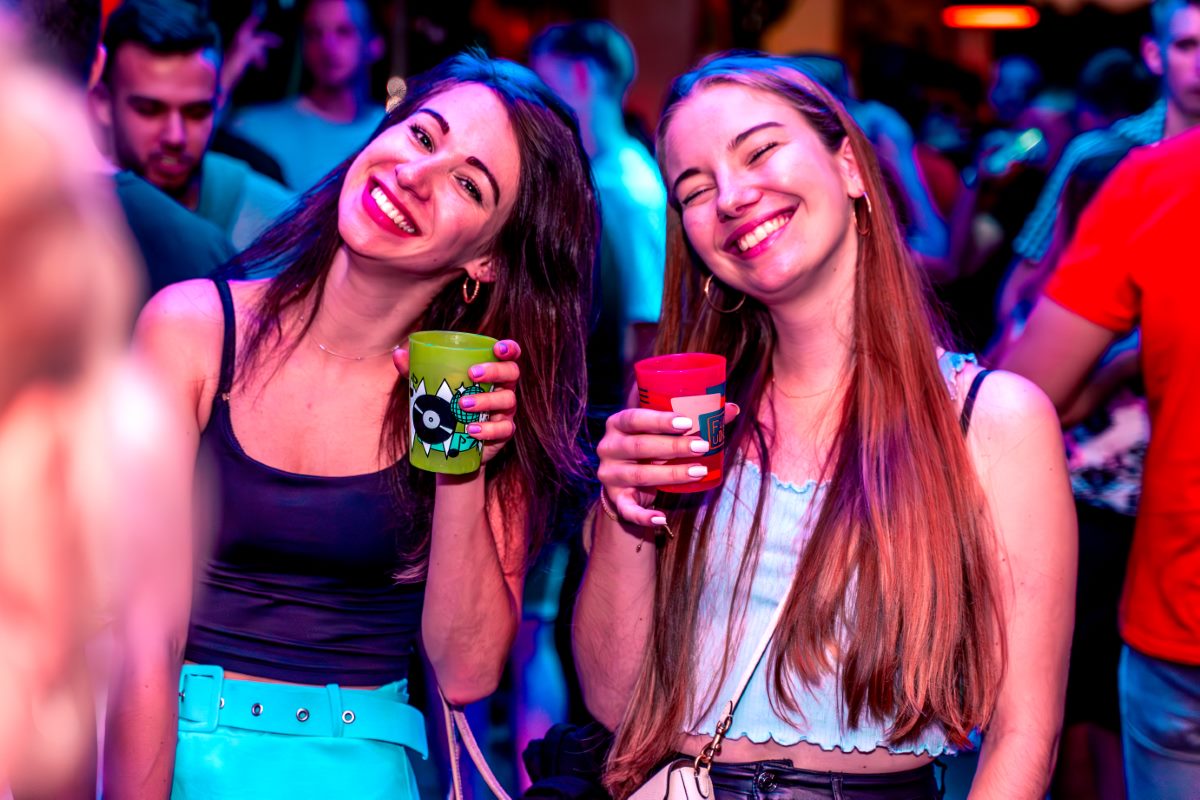 Bar Crawl Nice Tour Details
When: Every day at 21:00
Where: OZZ Hostel, 18 Rue Paganini, 06000 Nice, France
Price: € 69